Learn Vital Self Defense With A Personalized Approach With Our Personal Training
Preparing for competition? Looking to take on an individualized approach that takes your workouts to the next level? Look no further than our Personal Training at Top Level Martial Arts, where we train athletes of all backgrounds and help them go beyond traditional training to meet and exceed their goals.
Challenge yourself with the most customized workout plan in Cuyahoga Falls and watch your gains pour in.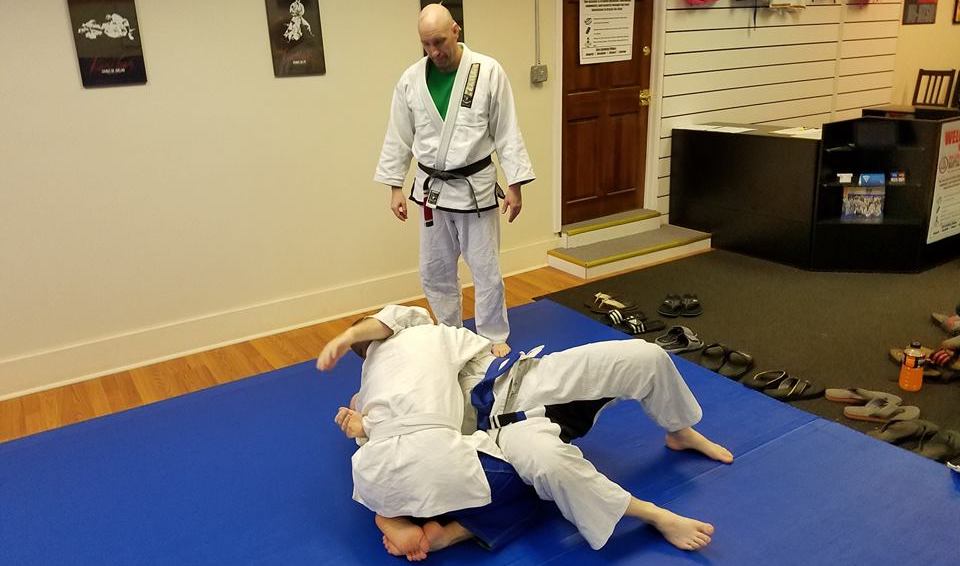 Top Level Personal Training Helps You Get More Out Of A Workout
The group setting can only get you so far. Every athlete trains differently and our private lessons will help you and a professional instructor come together on a plan that gets you to your goals as efficiently as possible. Regardless of your experience level and no matter what you are working toward, private lessons at Top Level Martial Arts will help you get more out of each session.
Enjoy benefits like:
Customized workouts tailored to your goals
Constant motivation from a trained professional
Enjoy The Most Flexible Scheduling Around With Private Lessons And Personal Training
Just can't make it to our regularly scheduled classes? This is the answer. Our private lessons are built around YOU, and that means making a schedule that fits exactly what you're looking for. Together with an instructor, you'll sit down for a consultation that charts out clear goals and the steps you need to take to get there. Then we get to work.
Take advantage of:
Flexible hours that can change when YOU need them to
Customized starting points based on YOUR experience level
Self-defense training geared toward YOUR lifestyle
Don't Settle Any Longer - Start Today With Private Lesson At Top Level Martial Arts
If you're looking for real results fast, you've got to check out the best workout program in Cuyahoga Falls today. To get started with our Personal Training programs or to learn more about the many classes we offer at Top Level Martial Arts, simply fill out the form on your screen today and a member of our staff will be in touch soon to answer any questions you may have!
Request Information
Kids Martial Arts
Adult Jiu Jitsu
Personal Training