Learn The Best Self Defense Around With Top Level Gracie Jiu Jitsu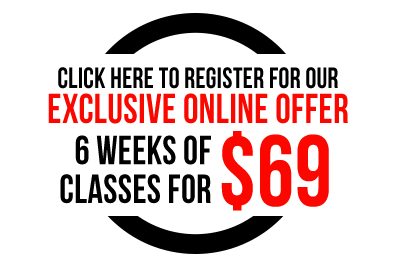 Whether you're training for fun or for competition, everybody in Cuyahoga Falls is welcome to try out our comprehensive self-defense classes based on the traditions of Gracie Jiu-Jitsu. Perfect for men and women of all ages and experience levels, Gracie Jiu-Jitsu training at Top Level Martial Arts will help you get fit, have fun, and learn the ins and outs of this exciting Martial Arts discipline.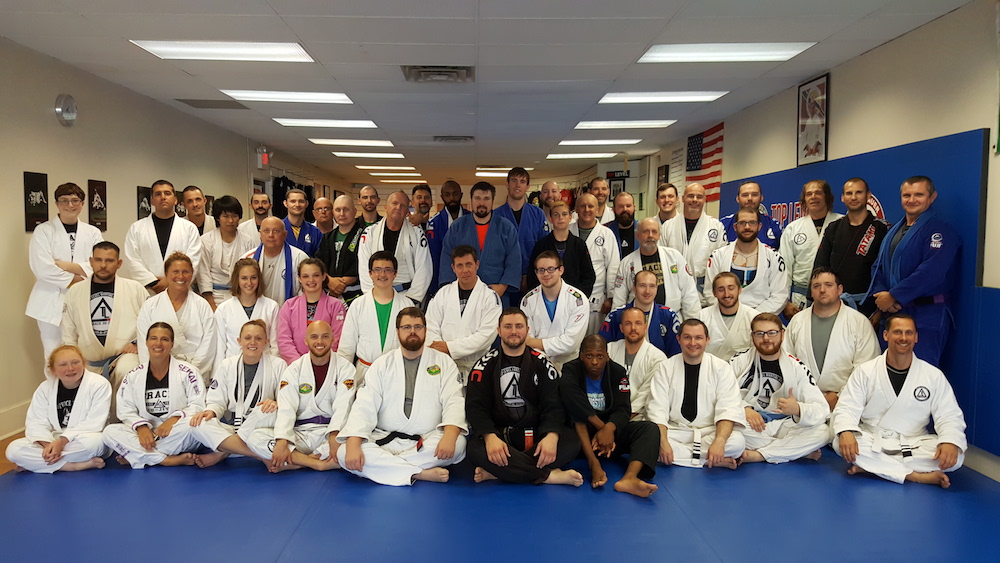 Gracie Jiu-Jitsu Offers You An Amazing Total Body Workout
New to the discipline? Not a problem! Our Gracie Jiu-Jitsu classes are built to allow ALL athletes a chance to learn, improve, and have fun in the process. Plus this system will get you in killer shape as you work every muscle in your body all at once.
With Gracie Jiu-Jitsu training, you can expect benefits like:
Lean, toned muscles
Improved flexibility and overall athletic ability
Boosted cardiovascular health
Learn Practical Self-Defense Skills With Gracie Jiu-Jitsu Training
You may never need them in a real world conflict. But if you do, you'll certainly be glad when you have them. With Gracie Jiu-Jitsu training at Top Level Martial Arts, we'll help you develop a key set of self-defense skills that can be used against any attacker or intruder.
When you face a real world threat, you'll be ready to handle it with confidence. And if you never come across that treat? Well, you'll still look and feel your best!
Get Started Today With Gracie Jiu-Jitsu Training At Top Level Martial Arts
You simply can't find another program like this in Cuyahoga Falls. We're ready to help people of all backgrounds get fitter, stronger, and more confident - all with the help of Gracie Jiu-Jitsu. To sign up today or to learn more about these exciting classes, simply fill out the form on your screen now and a member of our staff will be in touch soon to provide you with any information you need!
Request Information
Kids Martial Arts
Adult Jiu Jitsu
Personal Training