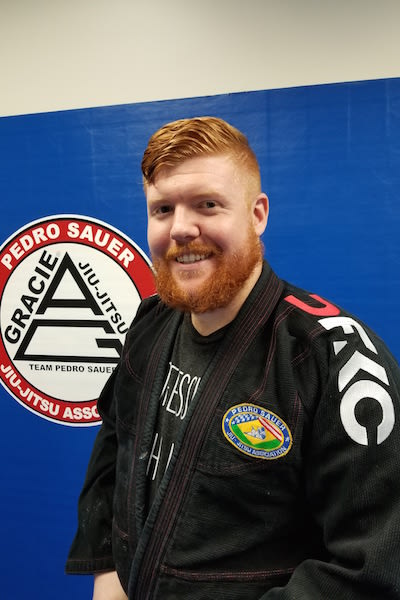 Robby Gorham
A veteran martial artist and father, Robby has been a powerful addition to the TLMA staff. In the 10+ years since he started training martial arts, Robby has earned his black belt in Tae Kwon Do as well as having started BJJ in 2011! Robby specializes in teaching children and has done so since 2013!
Robby is also a Veteran of the US Army!
Robby has also earned his level 1 Instructor Training Certification under TLMA.
Request Information
Kids Martial Arts
Adult Jiu Jitsu
Personal Training